You can transfer your data to where you would like to vote during next elections!
Visit cvr.inecnigeria.org to transfer your data
For citizens without access to the internet, physical registration/in-person has commenced on Monday, July 19th, at INEC state and local government offices nationwide
To start the process.
1) Log on to https://cvr.inecnigeria.org/Public/getStarted
2) You'll create an account on INEC's Portal and indicate you want to transfer.
3) When INEC announces the physical collection of PVCs, you'll go to the INEC LG office in your new location to pick up your new PVC.
To find the INEC Center Closest to you – www.locator.inecnigeria.org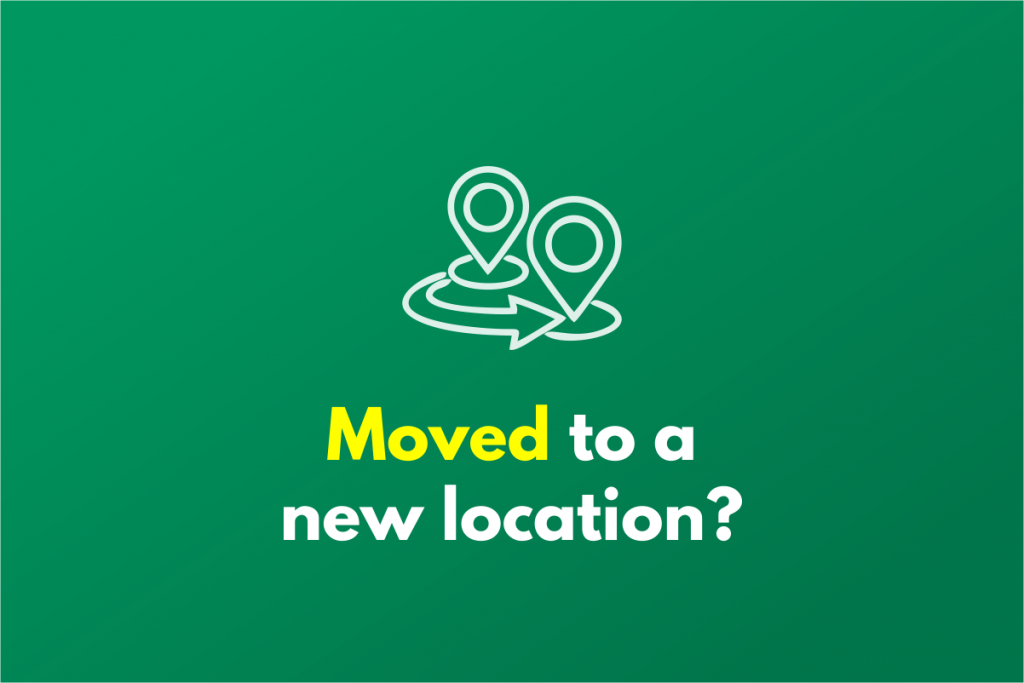 Have you had a problem with the CVR exercise?